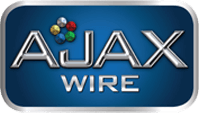 The primary step to meeting the demands of our customers' needs is to ensure a steady flow of annealed and processed steel stock. Rather than depending upon outside vendors for the preparation of our steel for manufacture, Cold Heading Company relies on the annealing and processing specialists of AJAX Metal Processing's Wire Division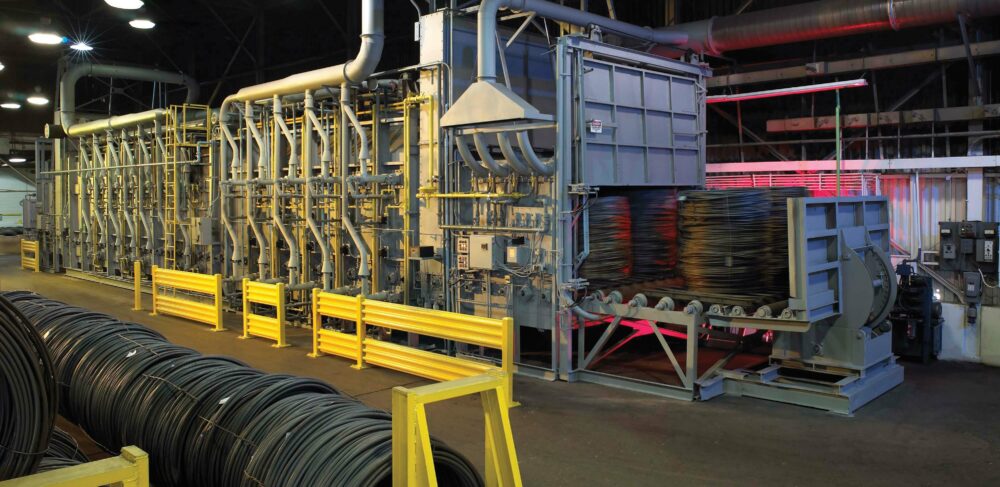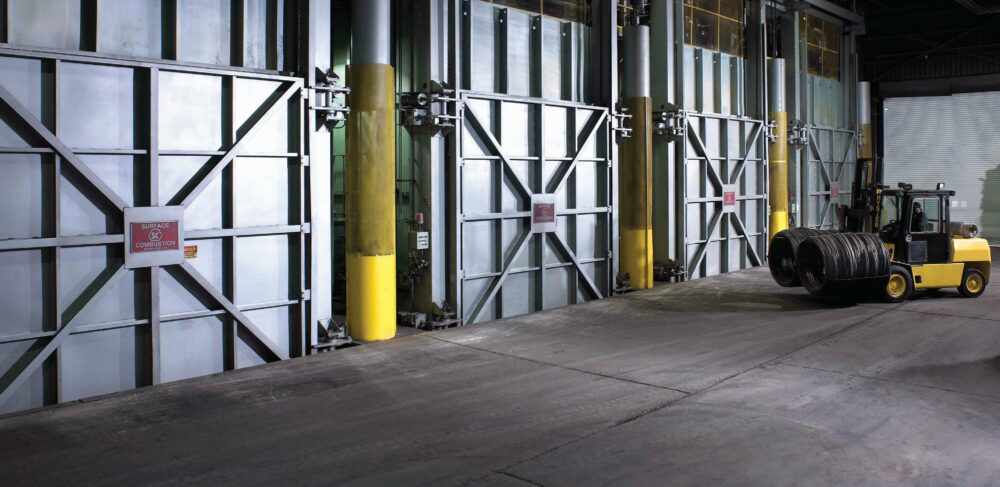 Wolverine Carbide and Tool boasts a 45,000 square foot facility stocked with the latest in CNC controlled Wire EDM, grinding, sinking, and finishing equipment in the industry. Coupled with the ability to generate machine replacement parts and services for a wide range of manufacturing needs, Wolverine Carbide and Tool is an essential component in the Cold Heading Company's comprehensive manufacturing organization.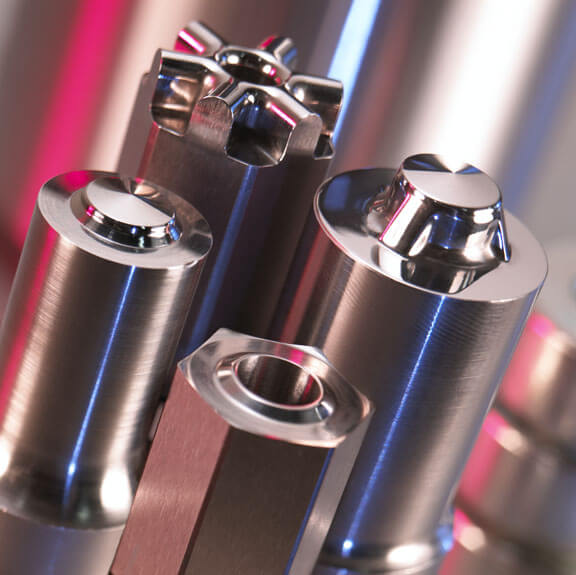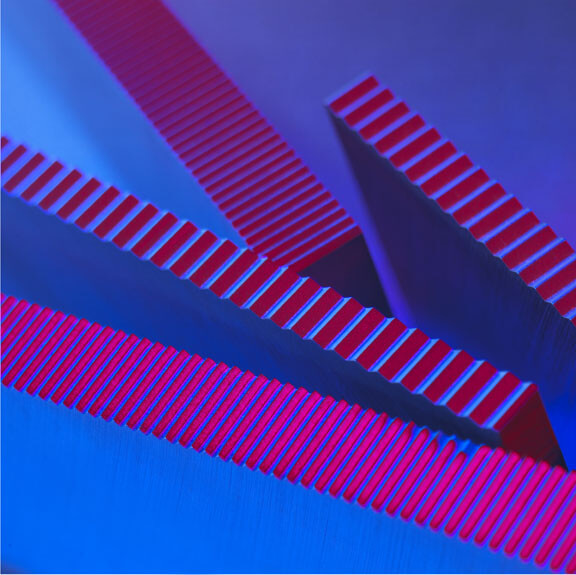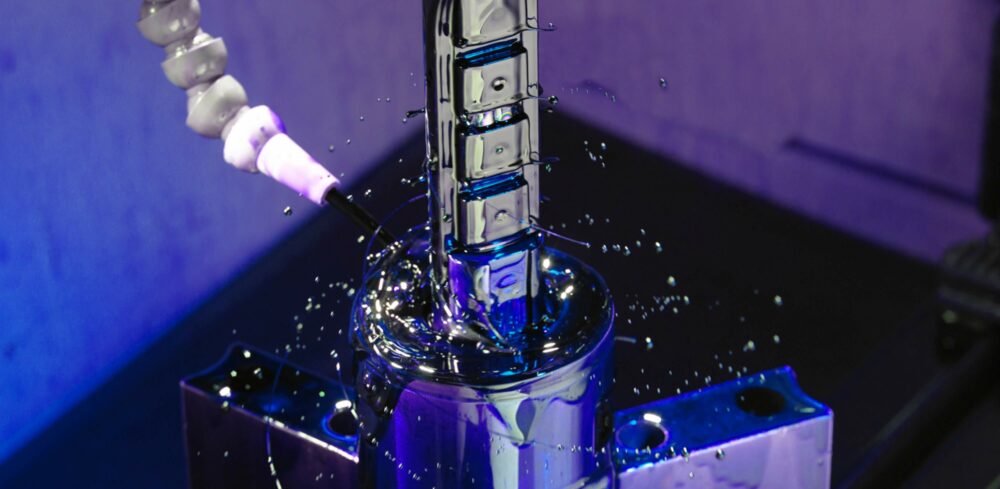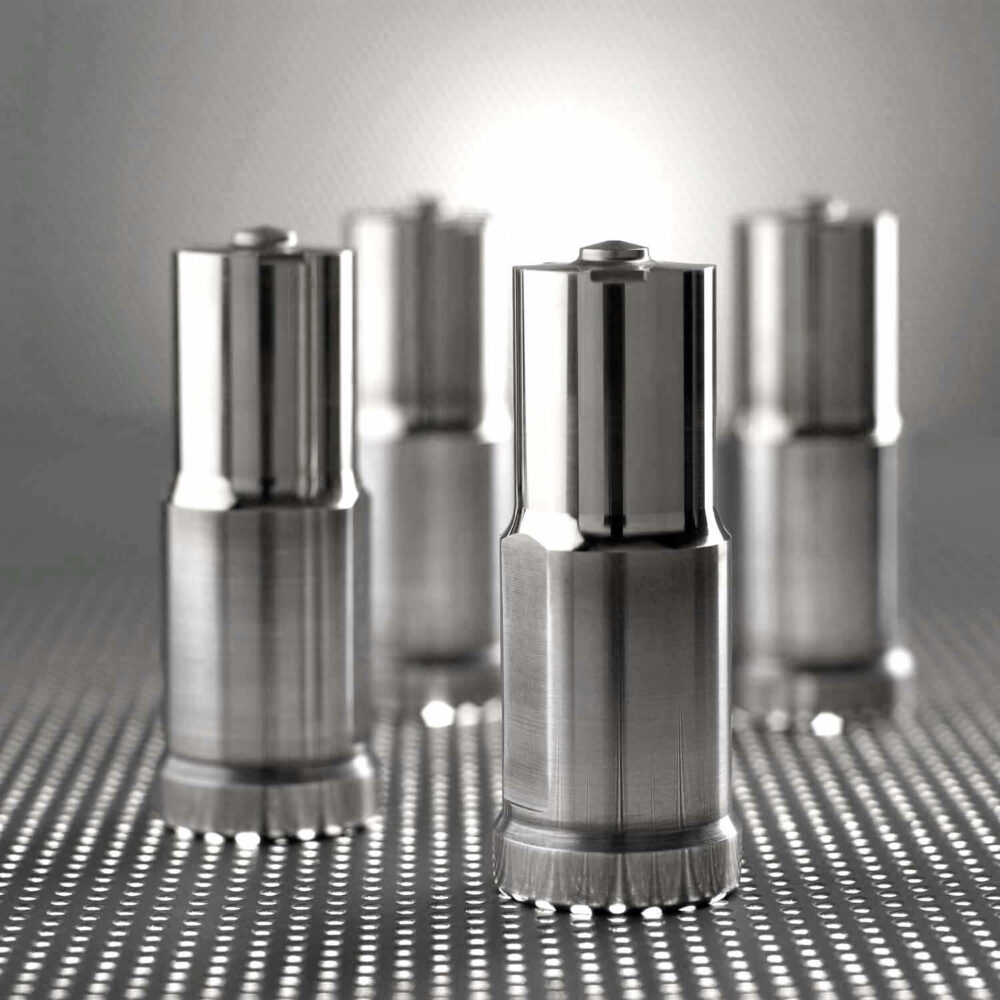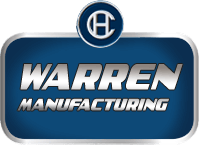 The heading operation is the critical first step in the forming of a fastener. CHC has three heading facilities between Michigan and Indiana. Each plant specializes in different size ranges and together provides the capability to produce fasteners from M6 to M24 and up to 350mm in length.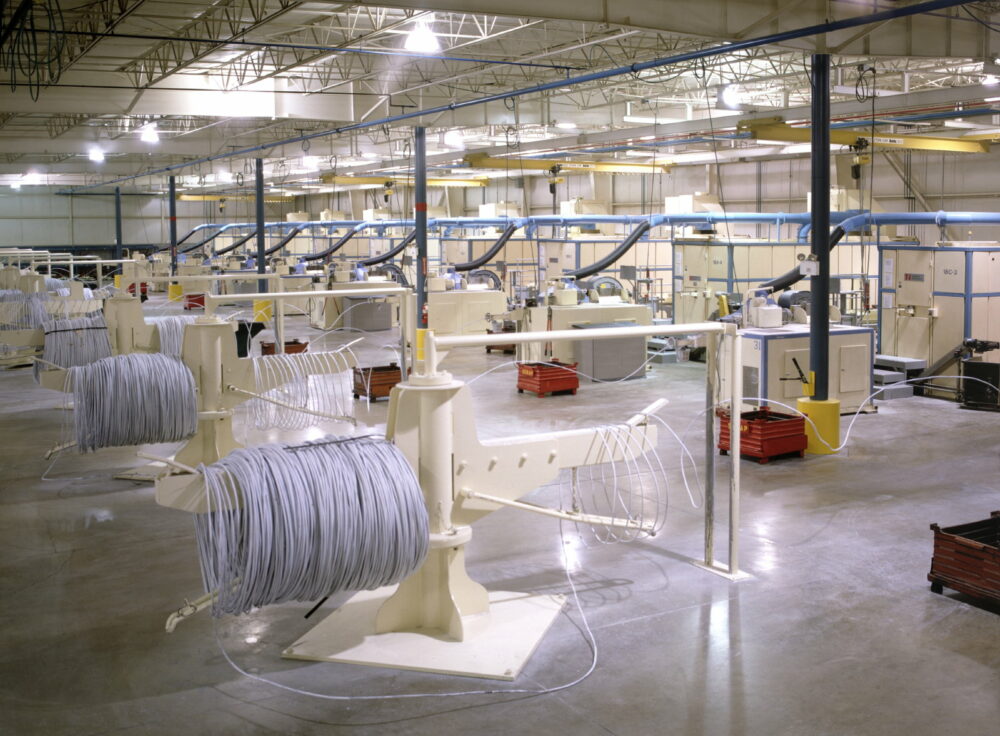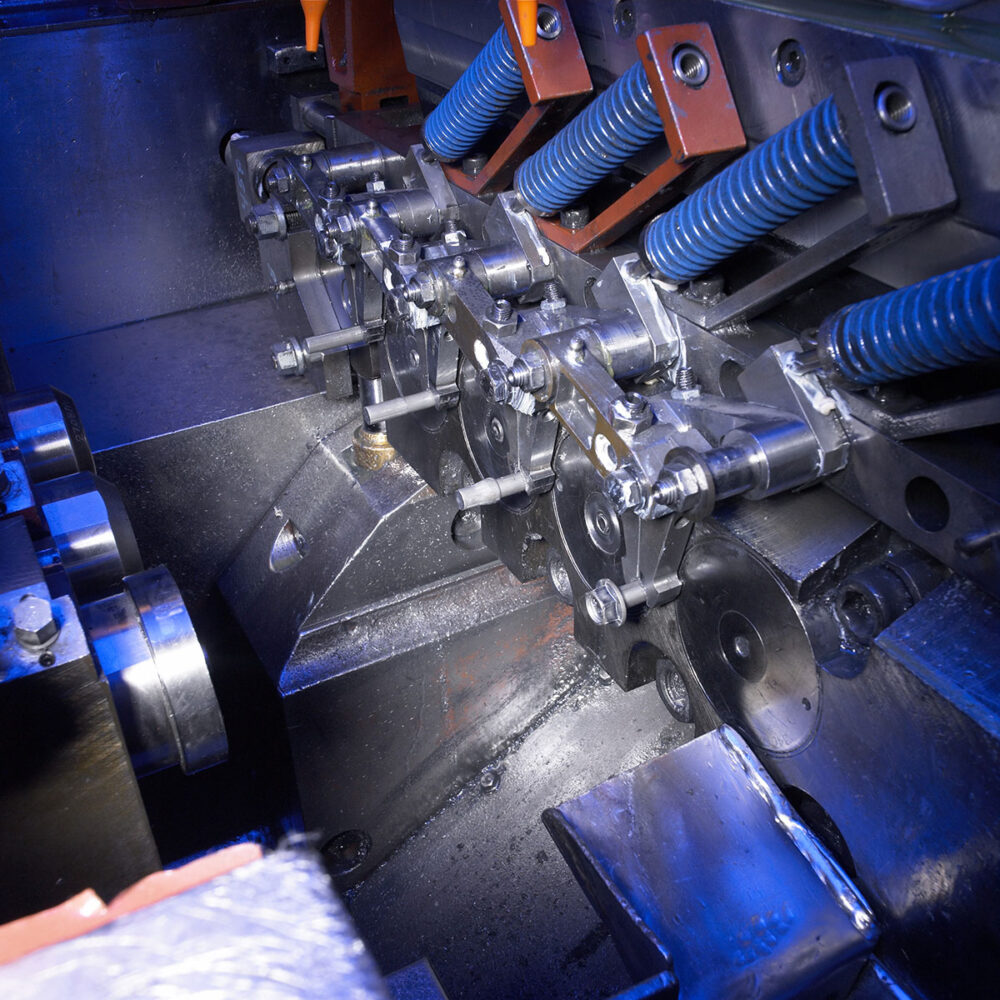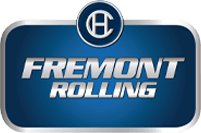 Fremont Rolling is responsible for most of Cold Heading Company's thread rolling and washer/SEMS assembly production. Designed for producing an endless combination of thread forms, knurling, and fastener assemblies across all diameters.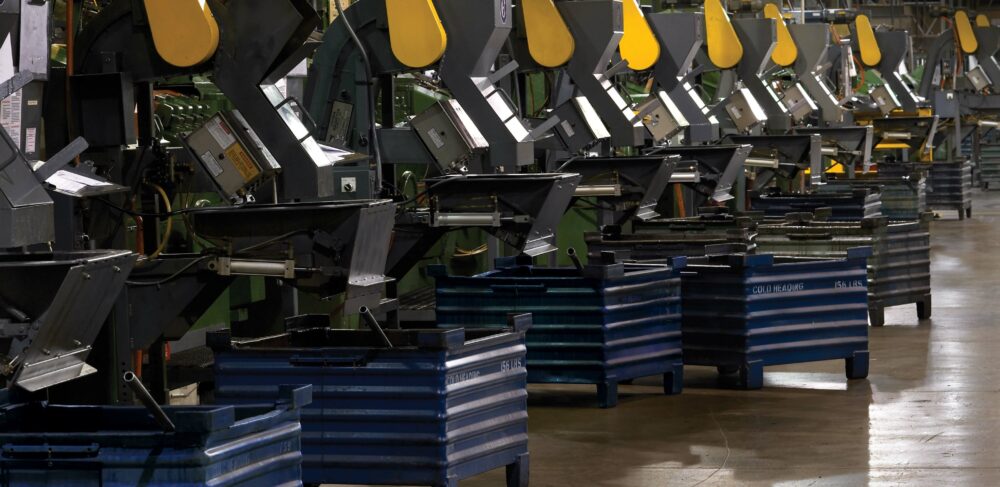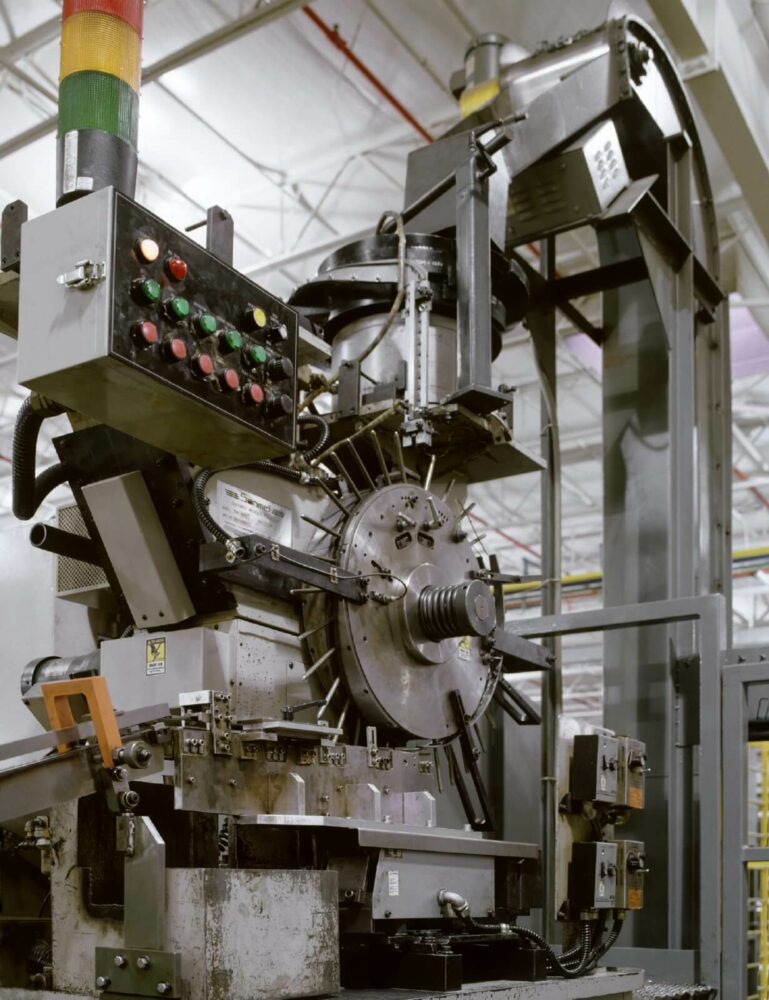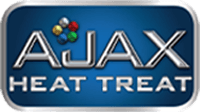 AJAX Metal Processing's Heat Treat Division features heat treat facilities in Detroit, Michigan, and Fremont Indiana. All heat treatment operations boast the latest technologies in atmosphere control & mesh-belt furnaces with superior material handling techniques ensure the highest fastener thread quality. Historic data and process monitoring systems are integrated throughout the entire process to capture all critical operating parameters.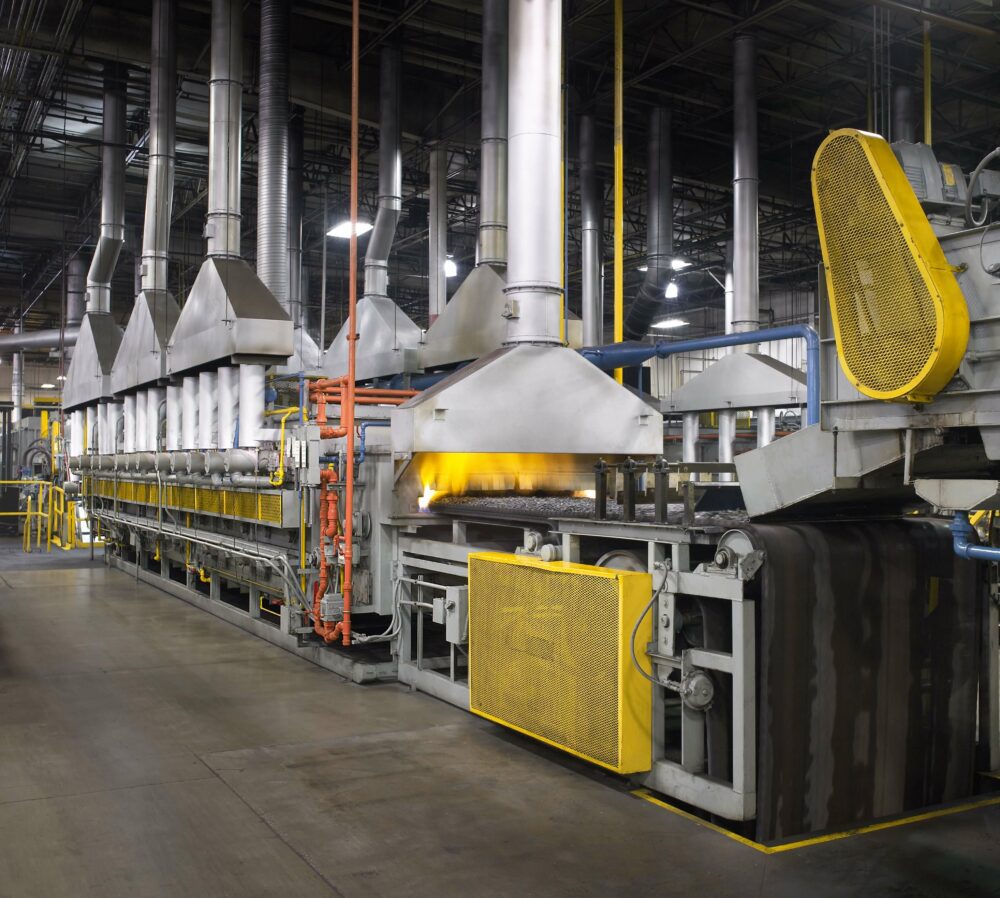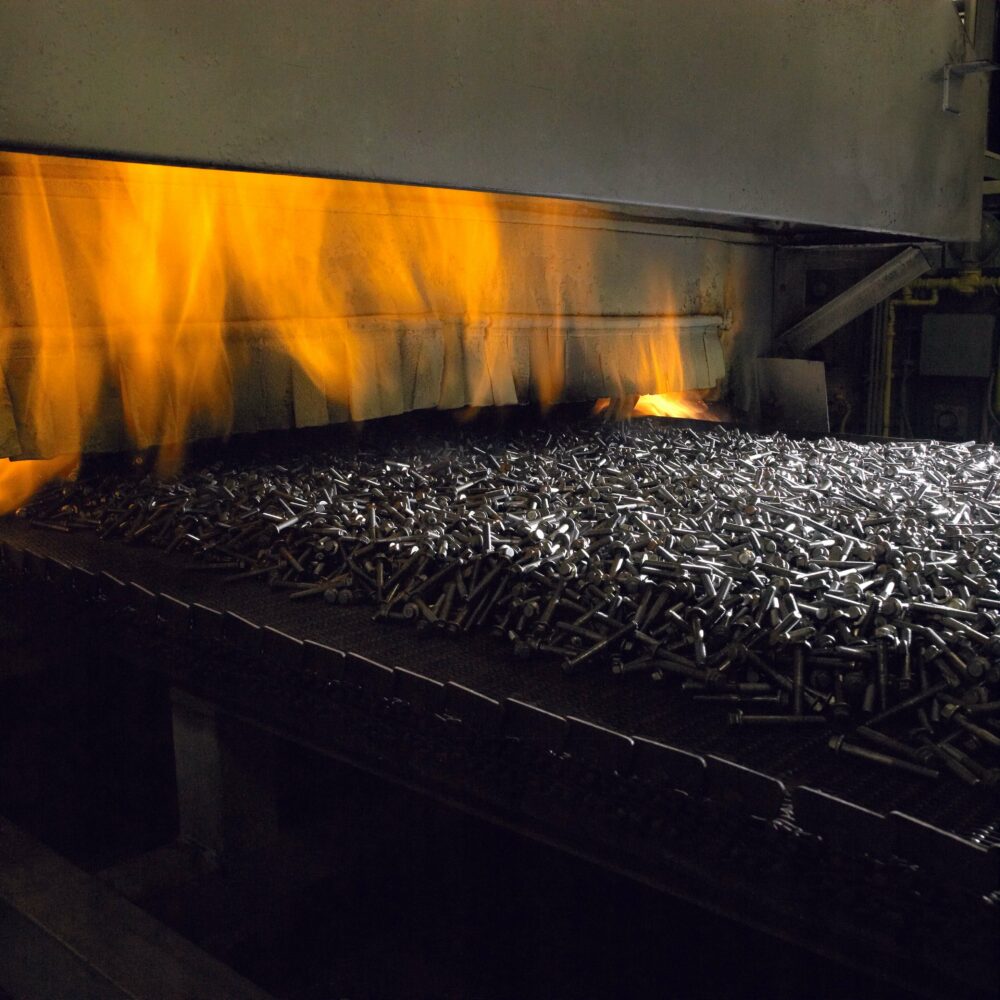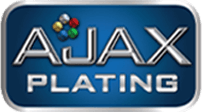 AJAX Metal Processing's Plating Division offers the most advanced systems found in industry today. Fully automated barrel plating lines have the capability to handle a wide variety of part configurations and plating types. In-line continuous baking ovens ensure a robust and efficient embrittlement relief process after electroplating.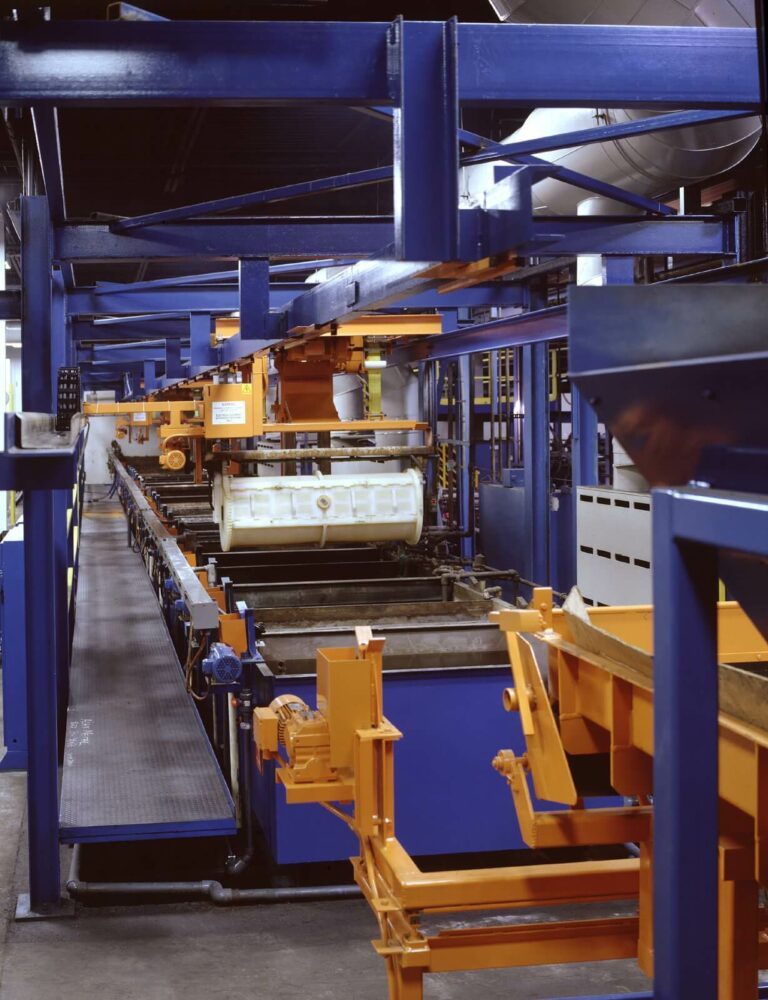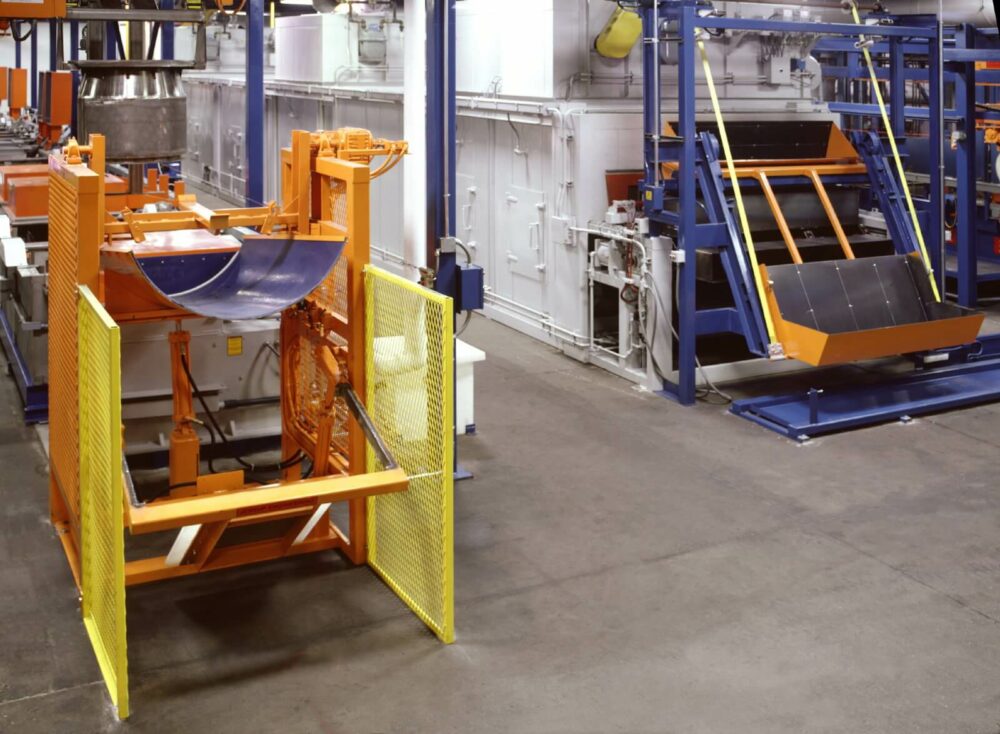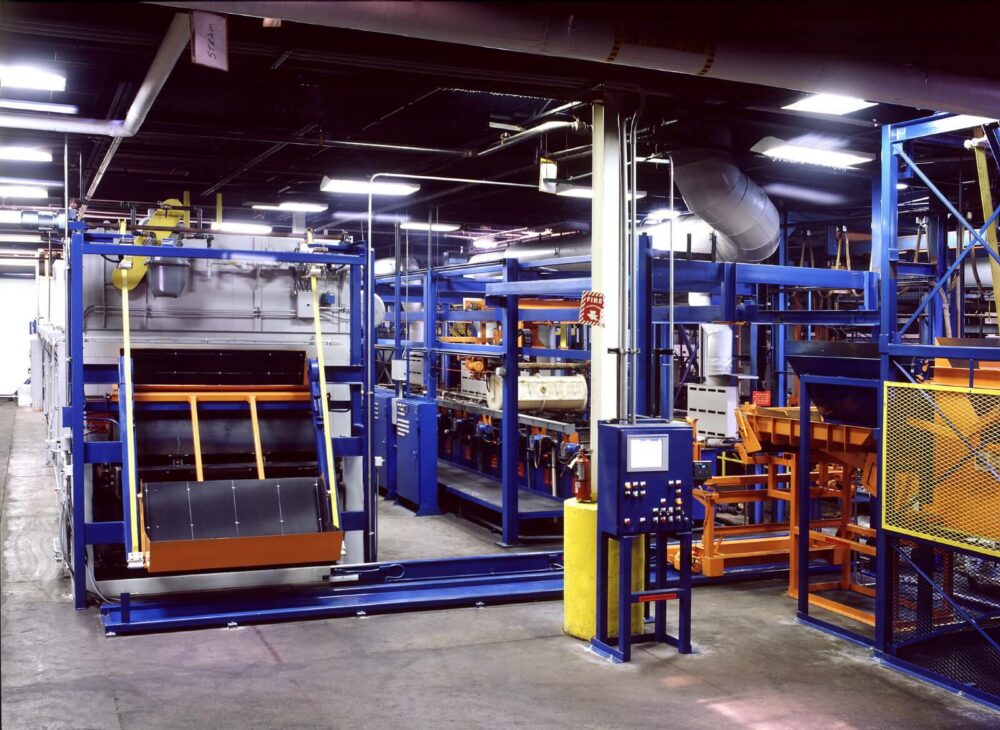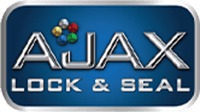 Cold Heading Company utilizes AJAX Metal Processing's Locking & Sealing Division to handle all of our customers' adhesive and sealant applications. As a fully authorized applicator, AJAX's automated high-speed processing lines apply both PRECOTE™ and Loctite™ adhesives and sealants as well as nylon thread "patch" applications to meet specific automotive and industrial engineered fastener requirements. We also routinely apply a host of generic treatments to meet our customers' diverse specifications.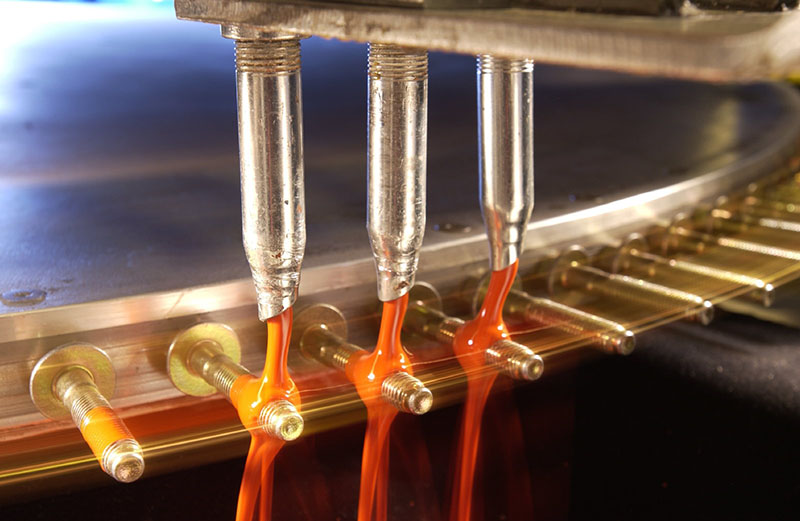 Located in Fremont, Indiana, Fremont Heading is another new, state-of-the-art manufacturing facility within the Cold Heading Company industrial network. Specializing in longer bolts with larger diameters than those produced at Hudson Heading, these products are primarily found in engine head-bolt applications, body and frame assemblies, as well as within structural & EV battery components.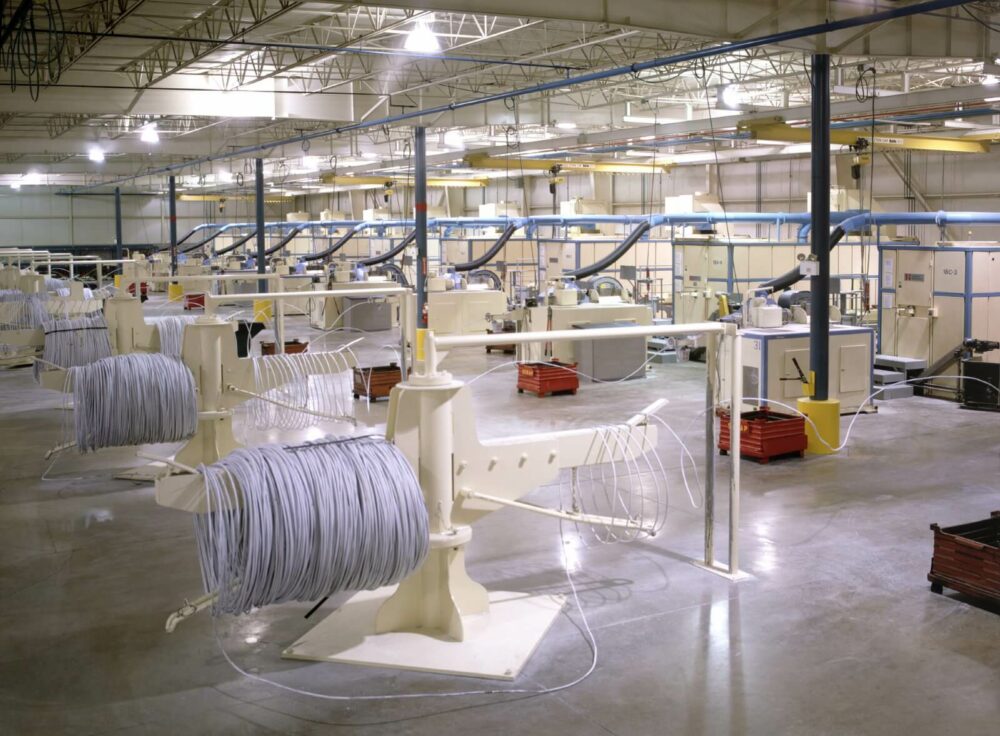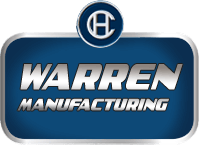 Located within the Cold Heading Company's main Warren, Michigan industrial complex, Warren Manufacturing specializes in the production of our largest diameter fastener products. for use in heavy-duty applications. Benefitting from the latest forming technology, this state-of the-art plant fully implements optimized transfer and tooling design to streamline our high-speed forming process. As with all of Cold Heading Company's units, on-site engineering, quality, and personnel come standard.